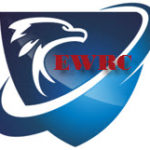 About
joyBombAdmin
Posts by :
0
Sometimes its just too tight!
JoyBomb Comedy auditions at EWRC Studio Dallas TX.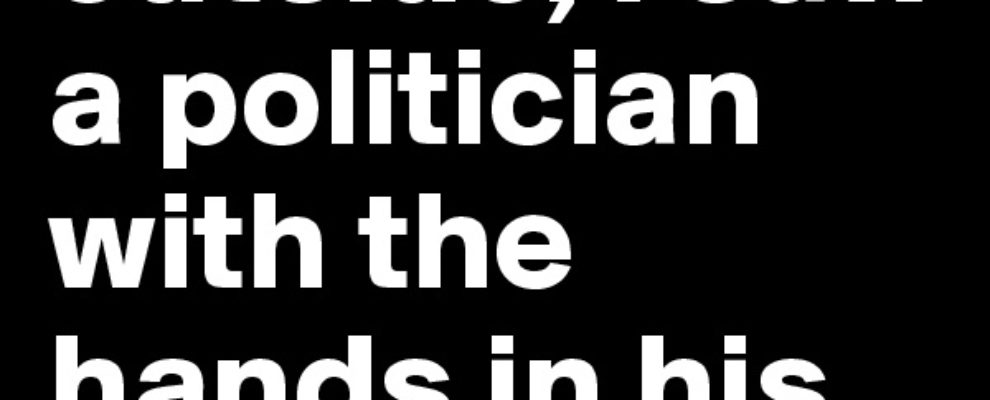 0
by joyBombAdmin • Blog, Political Humor
@JoyBombComedy
"It's so cold in Washington, D.C., that politicians have their hands in their own pockets." – Bob Hope

— EWRC Technology (@EWRCenter) January 5, 2017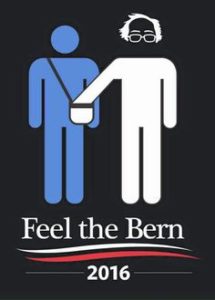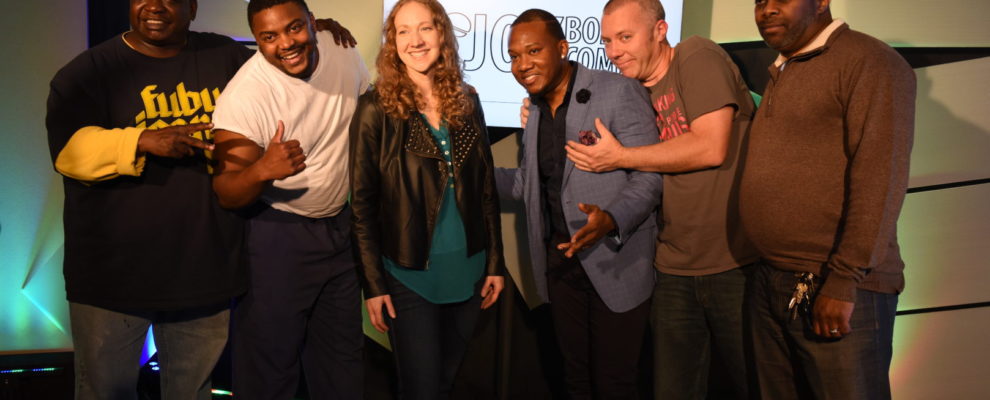 1
by joyBombAdmin • News, Stand Up Comedy • Tags: joybomb updates, news
Saturday January 14 2017 2pm – 5pm
Filmed Audition at EWRC Studios

Song Parodies welcome!
We need 5-7 minutes worth of a comedy act or Stand-Up. 
You need to have your own material written and previously performed. 
Please email to sign up for auditions and include a little about yourself and a headshot to [email protected]

Look forward to laughing at you…with you..with you.
Nicci Hejnar, JoyBombComedy Show host